Some background, training and management information.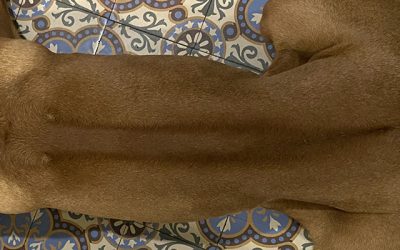 All about the Ridge The defining physical characteristic of the Rhodesian Ridgeback is – what else? – its ridge, which runs down the dog's spine from just below the shoulders to the hip bone.  The interesting feature about this strip of fur is that it grows in the...
Any questions? Contact us.
The first step in finding your new companion.